Living in London
Packing guide for international students
Moving from home to university in the UK is a big step and can be as exciting as it is daunting. One of the first things you'll need to do is think about what you'll need to bring with you.
Packing for university can be stressful, knowing what to take and what to leave, so we've put together a checklist of essential items you will need when moving away from home!
Important documentation
Even if you bring documentation that you don't end up needing, it's a good idea to have it on you just in case.
This could include:
Valid passport/visa
University admissions letter
Course acceptance letter
Accommodation contract
Student finance documents
Student ID card
Driver's license and other identification documents
Travel insurance and personal insurance documents
Bank card
Basic contents insurance is included in your accommodation package. This policy protects you against theft, fire and flood and offers other benefits to bring you peace of mind. To view the details of all the things your policy covers or to extend your policy to other valuables (e.g bike), visit Endsleigh Insurance.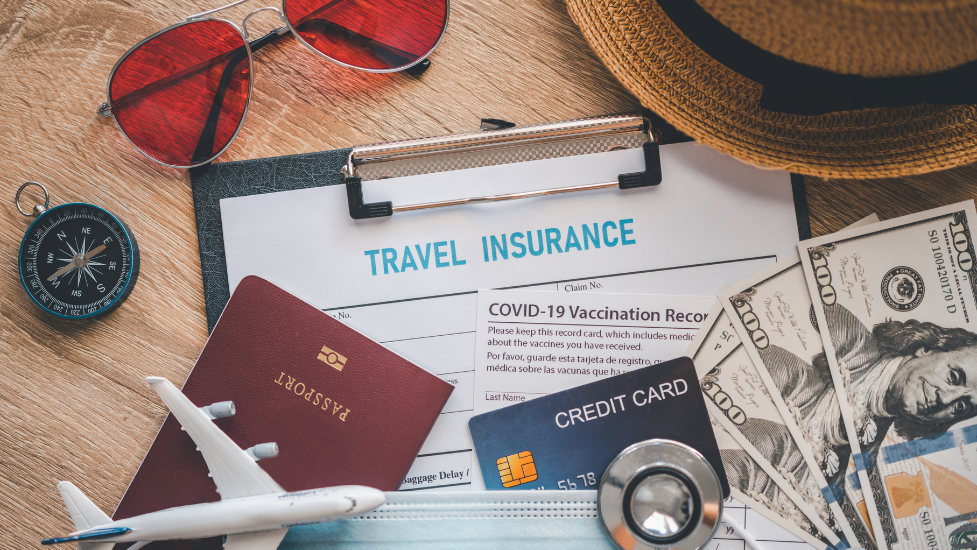 Wardrobe
Picking your student outfits can always be a challenge, but remember that in the UK you have to be prepared for the hot and the cold! The weather here is unpredictable and it can go from sunshine to rain in no time so it's helpful to have a range of clothes and footwear.
Don't just think about the weather, keep in mind that there'll be lots of activities and occasions where you'll need certain clothes, such as hanging out with friends, working out, sleeping, job interviews etc. This might be difficult to think about now, but remember you can always buy more clothes once you get here.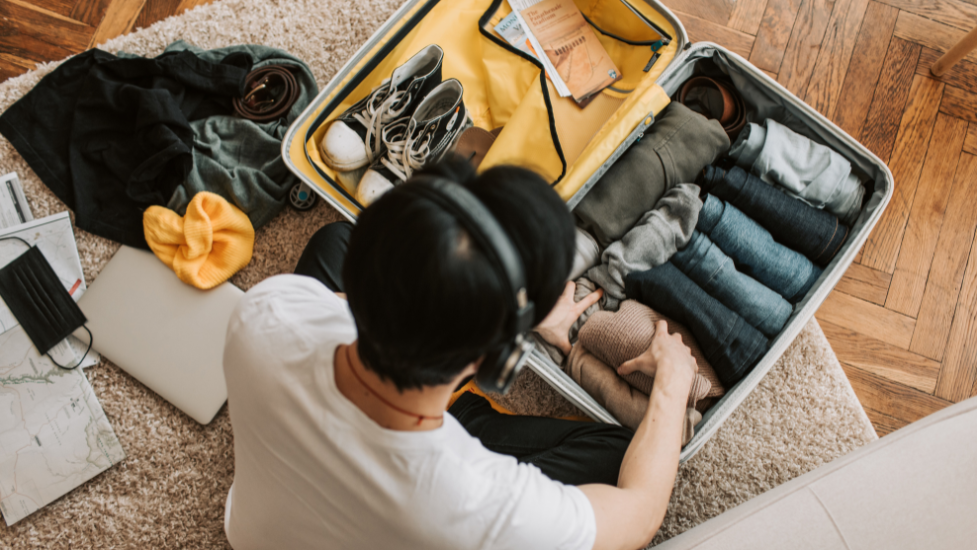 Electronics
These are easy to forget but are probably one of the things you'll end up using the most. Remember to pack your phone, laptop, headphones and all of the chargers needed for your devices. You might also want to think about bringing your straighteners, hairdryer, and an extension cable.
Keep in mind that the sockets might be different in the UK to what you're used to, so socket adapters are always helpful. You can get them whilst you're here but if you want to use anything as soon as you arrive it's a good idea to have them on you.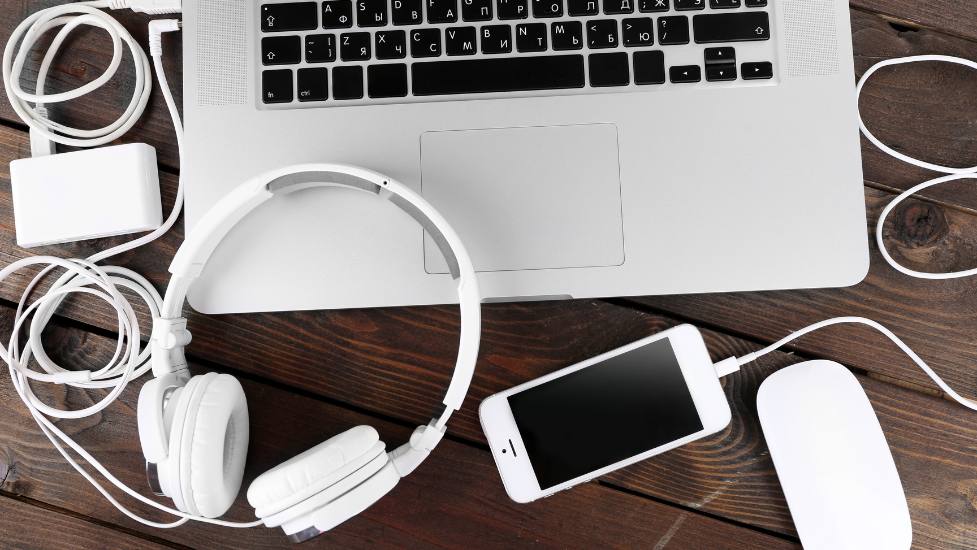 Medication 
If you have any prescriptions, you don't want to be waiting to register with your local surgery to get a new one so make sure you have enough medication, at least for the beginning of your stay. You might want to double-check that your medication is allowed into the country and you also have the appropriate documentation.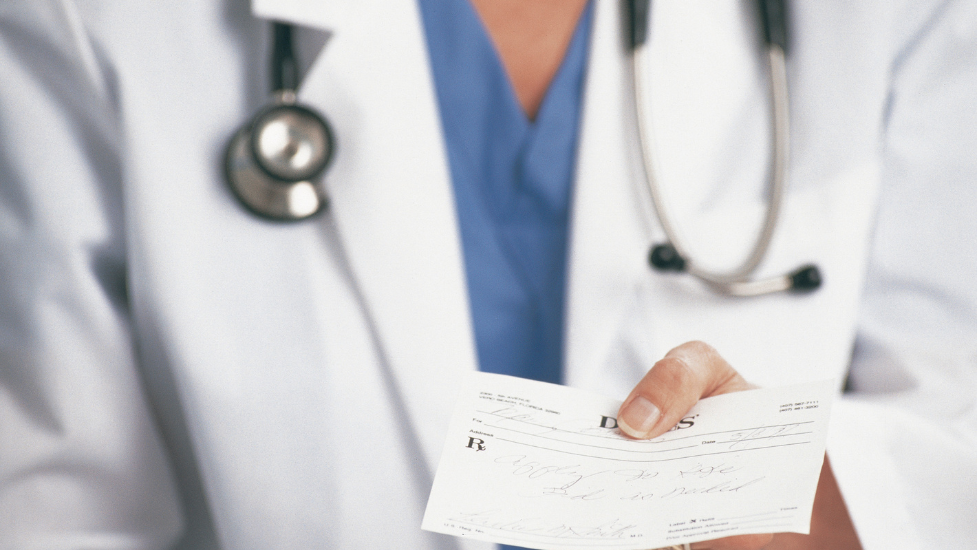 Toiletries
To save you some luggage space, most toiletries can be bought once you've landed in the UK but it can be handy to have a few essentials for your first night. This can be something as simple as a toothbrush, toothpaste, hairbrush and soap. Think about what items you usually use in your night-time routine or first thing when you roll out of bed.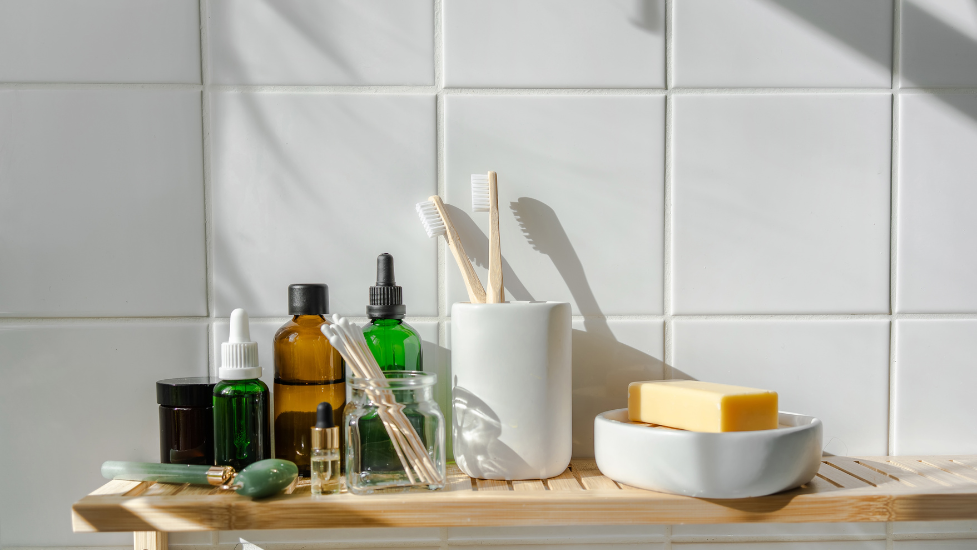 Items that remind you of home
Moving to a new country is a bold and brave thing to do and feeling homesick is common. This is why it's important to bring along some simple pleasures from your hometown - maybe your favourite snacks, family photos and decorations that can brighten up your stay.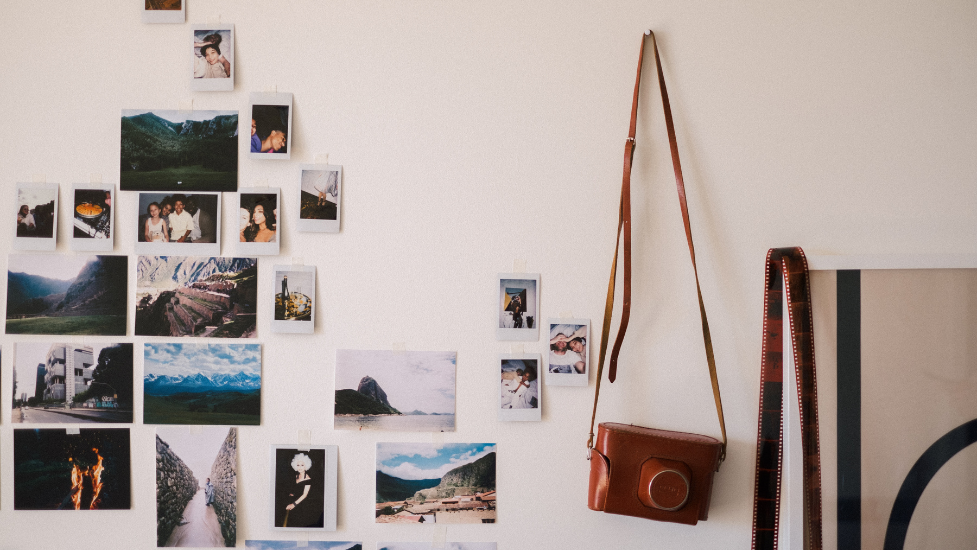 What you can get after you arrive
It might be tempting to pack everything you own, but it's important to pack smart and save yourself as much luggage space as possible. These are some things that you can buy once you're all moved in to your new home:
Bedding
Towels
Cleaning items
Groceries
Kitchenware
Stationery
Homeware (posters, ornaments, candles etc.)
Books
Take the stress out of packing and make sure you're prepared. Instead of hauling heavy bed linen, pots and pans across London, you can buy them in advance and have them waiting for you at your hall. To buy your bedding and kitchen pack, visit UniKitOut.
What's more, you can get yourself a handy 10% discount off your entire order by using the discount code LSE10 (excluding delivery costs).
Happy packing, good luck on the big move!
Topics