About
About Halls Life
To help students living in LSE halls make the most of your time at university
Halls Life gives you a helping hand with all the things you will want and need to know throughout university life — from study tips and career advice, to recipes and student blogs. We're here to help you have the best experience possible whilst living with LSE.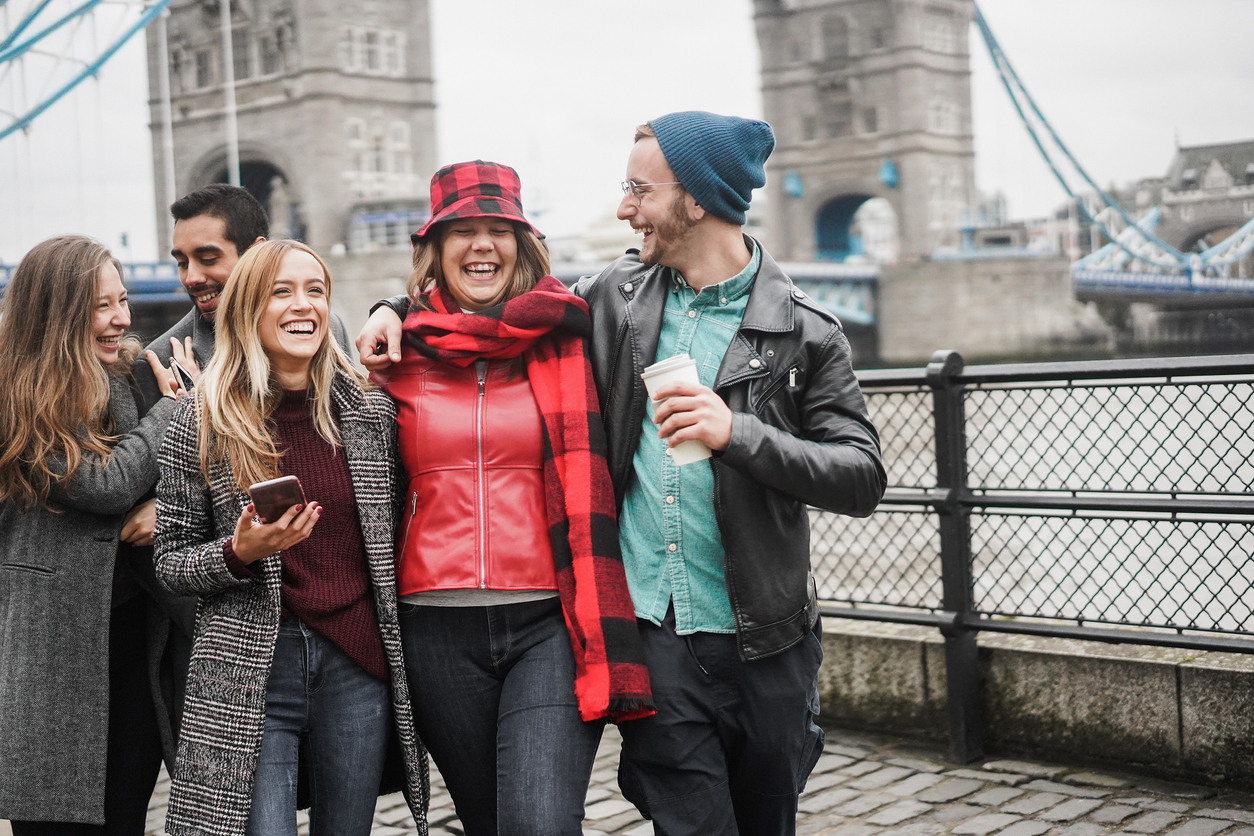 Navigating your way around
About covers all the basics (including this very article) and is where you can find:
Information on your ResLife team
How to contact us
Your Hall includes key information relevant to your specific hall, things like:
How to do your laundry
Travel information and maps
Things you should bring (and things you shouldn't bring)
Wellbeing gives you information and tips to help take care of yourself at uni, for example:
Managing money
Tips for reducing exam stress
Where to find mental health support
Living in London provides inside information about living in the city:
Tips for staying safe
The best places to shop
Recommendations for day trips
This is also where you'll find the ResLife Events listed, which are fantastic opportunity to meet other LSE students and make new connections.
Catering outlines all the places across the University that serve great food, including things like opening times and specialities.
Sustainability is the home of everything we're doing to be more responsible to the environment.
Over the course of the year, all these sections will be developed and added to, so you're always getting the most relevant up-to-date information.
Get involved!
Halls Life is all about YOU! If there's content you want to see, then let us know.
We also want our residents' voices to be heard. We're happy to publish student blogs, meaning you can share your university experience with your fellow students and hear all about theirs — plus it looks great on your CV.
If you'd like to get involved: