Your Hall
Halls Arrivals Checklist: Before Boarding the Plane
It's almost time to move to LSE! Here's what you need to do before boarding the plane.
There's a few things you need to do before you pack up your things and set off for London, so we've made a simple checklist you can tick off before you arrive:
1. Complete your online induction ✅
You'll be able to access your halls induction from you accommodation account from mid August, after you've accepted the 'Confirmation of Accommodation Document'.
The online induction includes:
Advice on what to pack, teams in your hall and welcome week events
Booking your arrival slot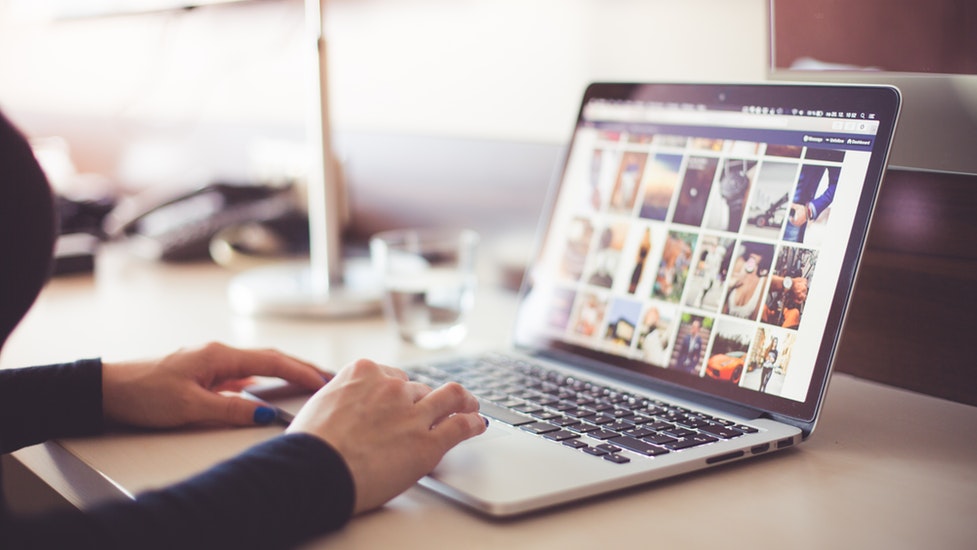 2. Join your Hall's WhatsApp group chat ✅
Before you leave to come to London, make sure you have joined your Hall's WhatsApp group chat! To do this, you can join via the online induction in your LSE Student Accommodation System.
The WhatsApp group chat for your hall will be the main place to directly access information about your hall, communicate with other residents and receive weekly updates from ResLife about what's going on!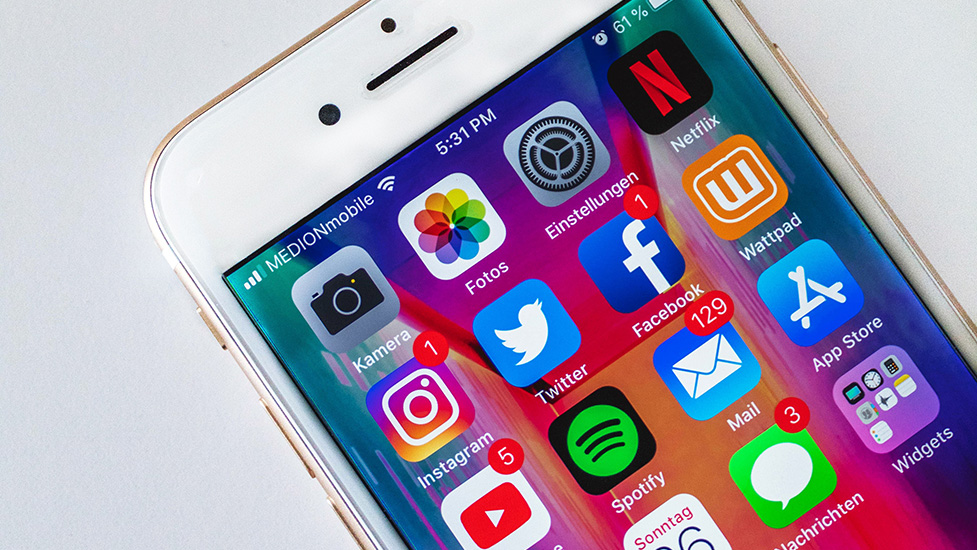 3. Check LSE Welcome events ✅
Your online induction will have given you a list of the Welcome events that will be going on in your Halls and on LSE campus. Make sure you have figured out where and when the events you want to attend are and add them to your calendar to make the most of your Welcome experience and make new friends!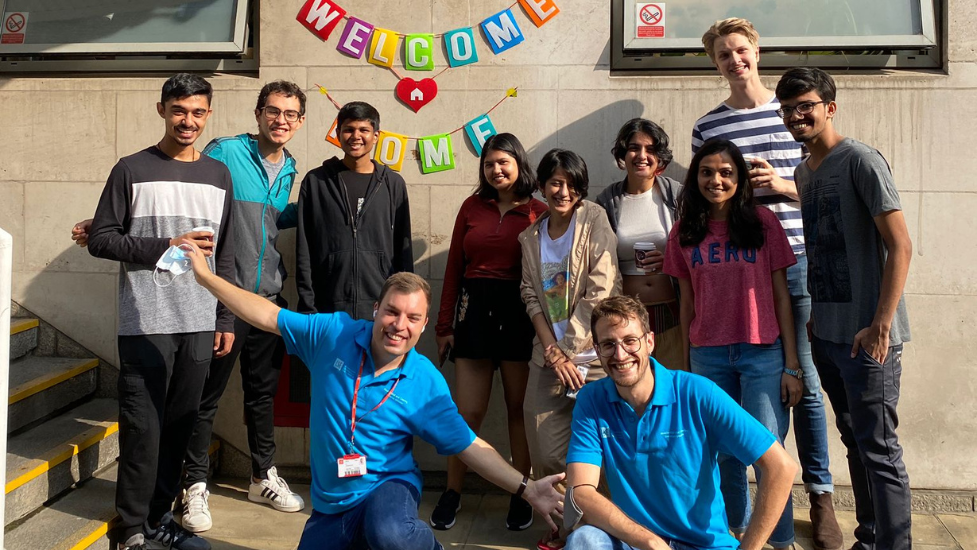 4. Figure out your travel route ✅
There are many different ways to get to London and lots of different modes of transport in London so, to make your arrival easier, figure out which route you will take to get to your hall before you set off on your journey.
A good way to figure out your route from the airport or train station is to use the app Citymapper. This will tell you all of your route options as well as their duration and how much they cost!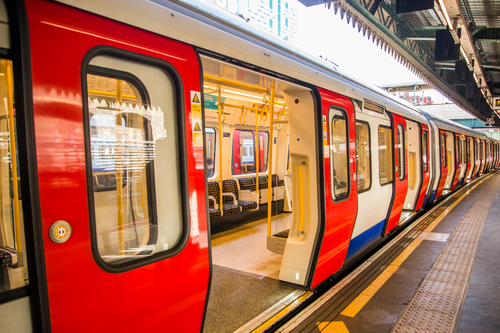 5. Pack, unpack, pack ✅
While it's tempting to pack your entire wardrobe, remember that London offers a dynamic fashion scene, so pack a few statement pieces and plan to explore local shops to enhance your style. Read our packing essentials - student halls edition article. Remember that many everyday items can be easily purchased upon arrival. Some halls provide certain items in the shared kitchens, so make sure you do check what's provided in halls. 
You can also order your bedding and kitchen pack with UniKitOut. Use discount code LSE10 to receive 10% off your entire order now (excl. p+p).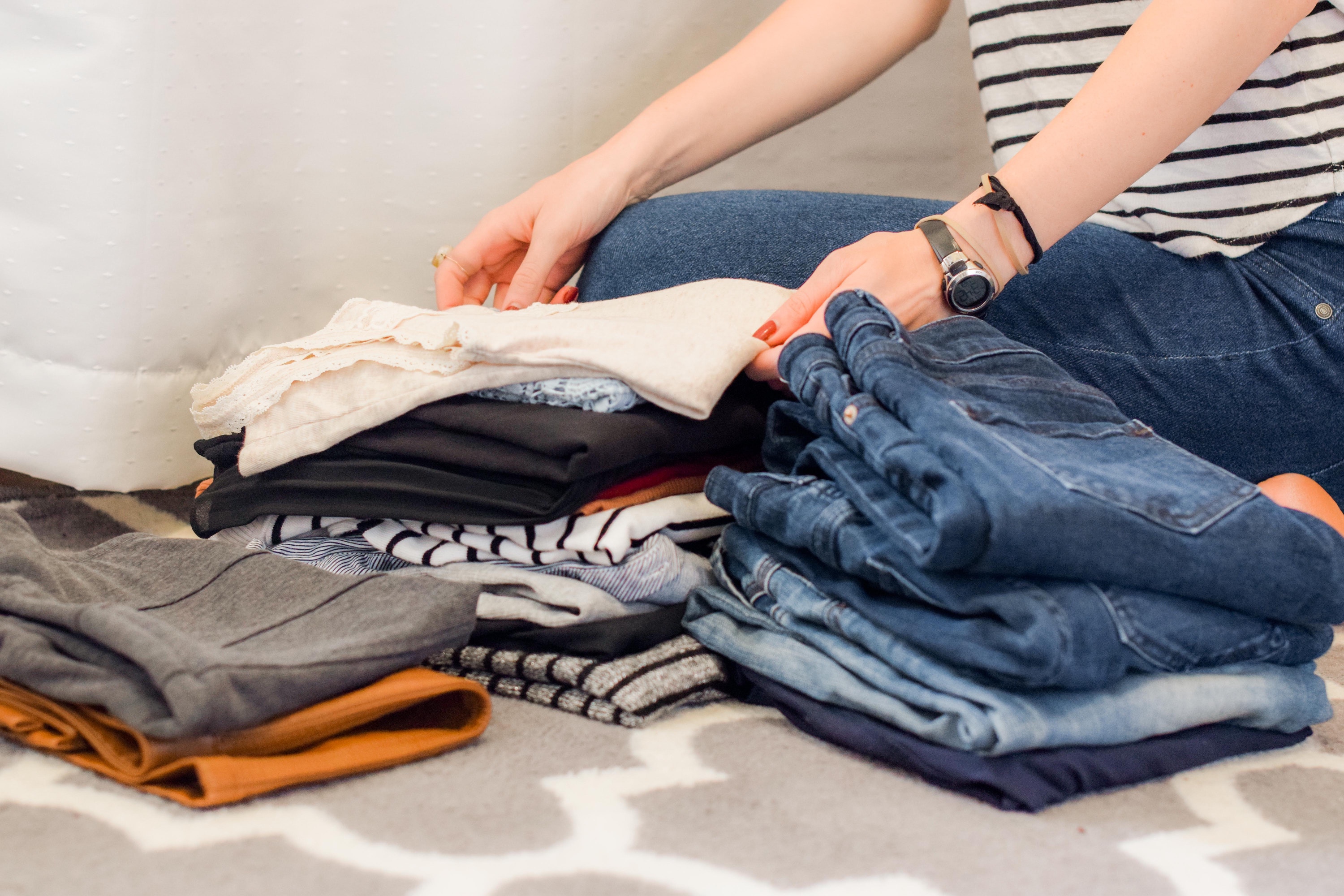 Topics