Wellbeing
Free planet-friendly period products in halls
Life gets messy. We've got your back. (And your front!).
We've partnered with Here We Flo alongside LSE Students' Union to provide free menstrual products throughout LSE-managed halls. Here We Flo was formed by besties Tara and Susan during their time living in LSE halls (Rosebery Hall) and has now become a well-known brand.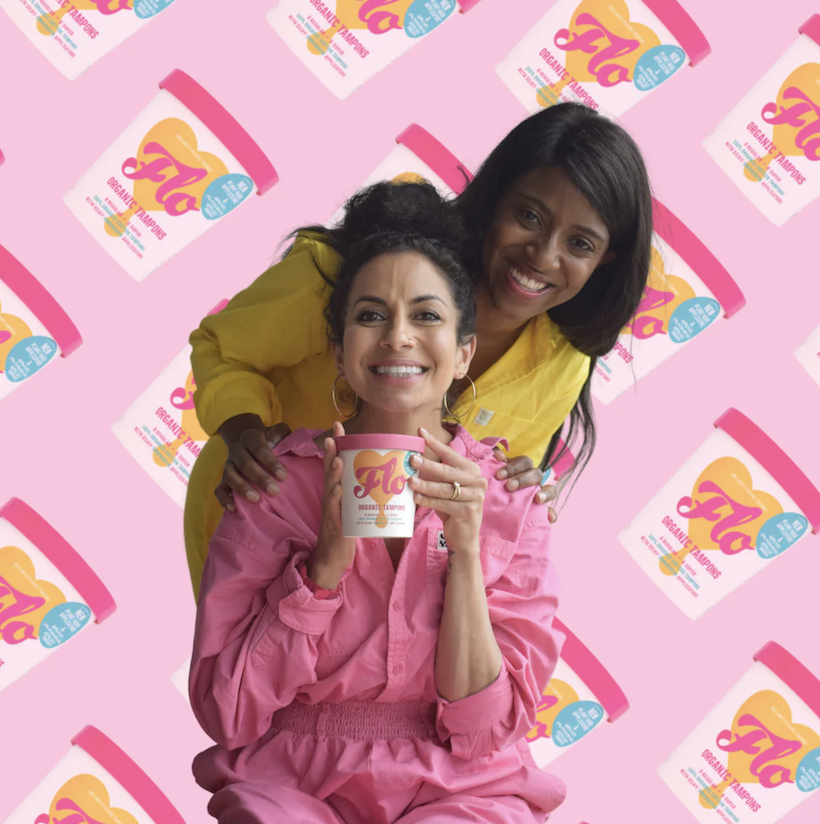 Here We Flow products are available throughout bathrooms in communal areas and generally throughout each hall (common rooms, reception etc). All products sourced are good for the planet from organic eco-tex bamboo to regenerative rubber and solar powered offices!
If you find out the stock is running low in the dispensers, please let reception know.❤️
Topics