Living in London
Day trips from London
A day trip is an inexpensive way to explore UK and lucky for us, we live very close to a lot of beautiful locations! We've put together a list of day trips from London that you just must not miss.
NO.1
Stonehedge
A prehistoric monument, one of the World's Heritage Sites, and a British cultural icon. This one's got a lot of mysteries and theories associated with it, so if you're into that, make sure to look it up before you go!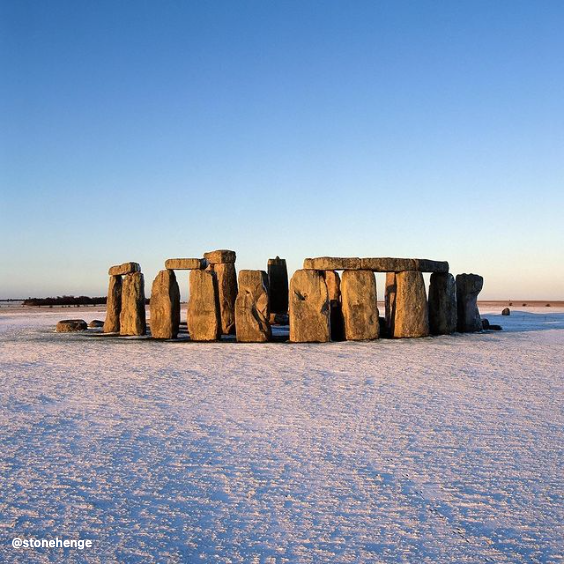 NO.2
Seven Sisters
These cliffs located in East Sussex are a sight to behold! Just make sure you've got your walking shoes so you're prepared to hike the different trails.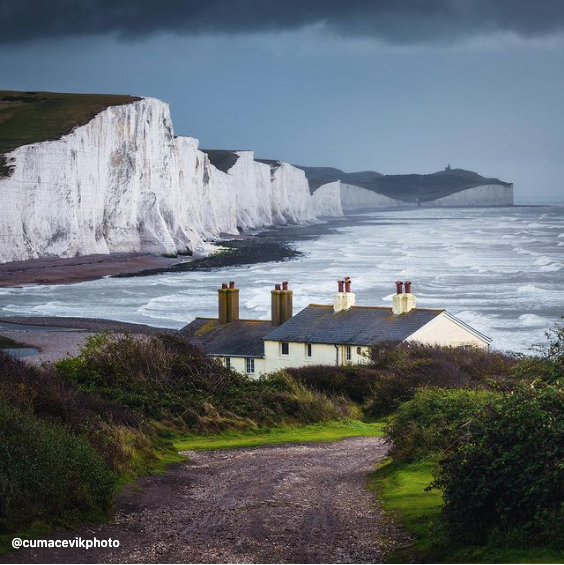 NO.3
Cotswolds
This area located in south‑central England, covers 6 counties. There's a lot to do here from gardens to water parks, so better plan ahead to make the most of your day!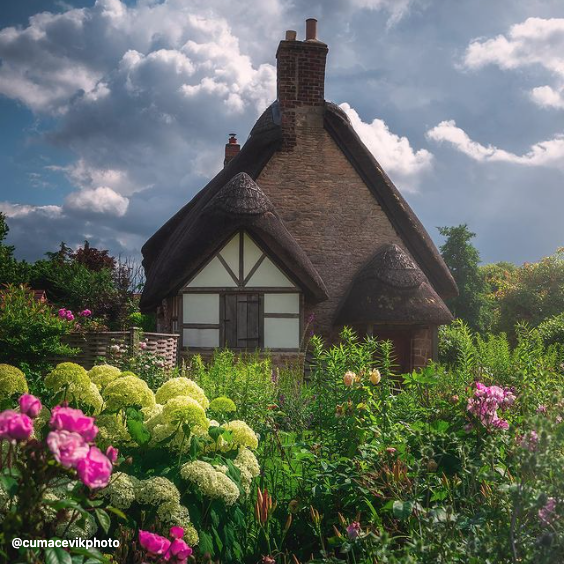 NO.4
Waddesdon Manor
This country house situated in Buckinghamshire is a great backdrop for some pictures. It's got an aviary, a wine cellar, and many many art collections.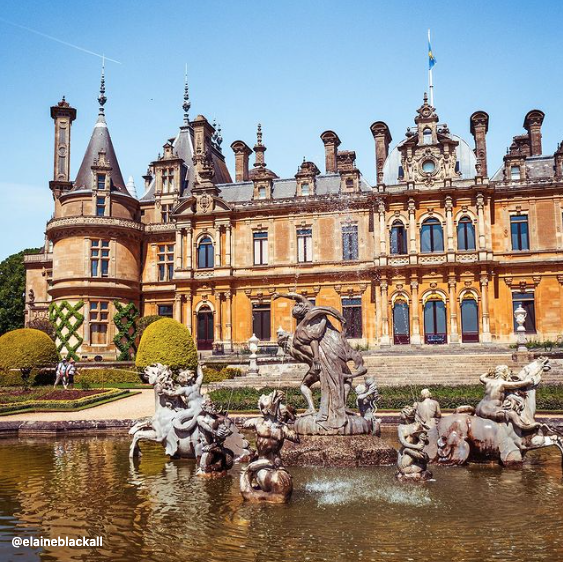 NO.5
Cliveden House
This one is another country house in Buckinghamshire. Don't miss the gardens and the giant maze!
NO.6
York
Only 2 hours away from London by train, this city has many quaint streets to stroll through, and a lot of history to unpack.
Topics