About
Keep up to date with ResLife
Want to stay in the loop with LSE ResLife? Here's how!
ResLife is brought to you on the best platforms that help you make the most of your time in LSE Halls. Here are all the ways that you can stay up to date with ResLife!
1. Halls Life Website
No surprises here! This website is one of the best ways that you can stay up to date with what's going on in your Halls and beyond. Find articles on:
Halls info
Upcoming ResLife events
London lifestyle
Halls life hacks
Living sustainably in Halls 
Wellbeing 
And much more!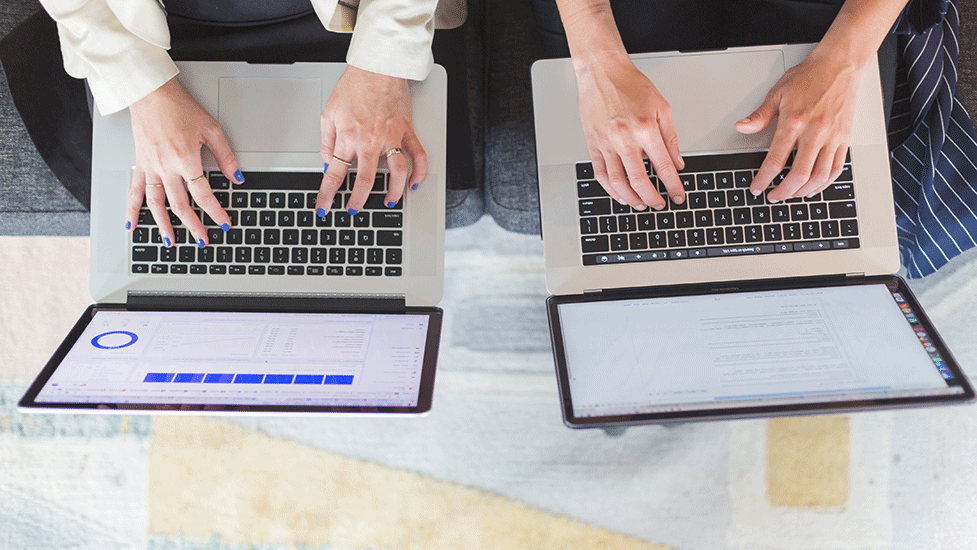 2. Instagram
Our Instagram is a great way to keep in the loop with ResLife in a fun and engaging way. Here you can find hall tours, student vlogs, content about living in London, snaps of ResLife events and much more!
Check it out below:
3. Newsletter
Our 'What's On' monthly newsletter delivered to your LSE inbox will give you all of the information you need about what's going on with ResLife every month.
It will provide you with key messages from all your hall's teams, must-know updates and new opportunities to join in with all the latest happenings at your hall!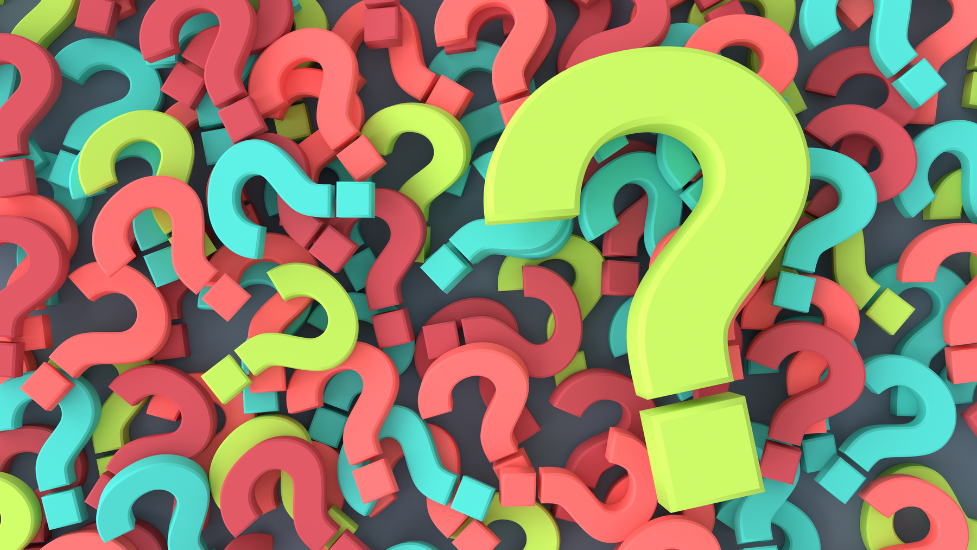 4. Student Hub
You can also find ResLife on the LSE Student Hub! Here you can find information on ResLife events and hall highlights! Simply search for Residential Services page.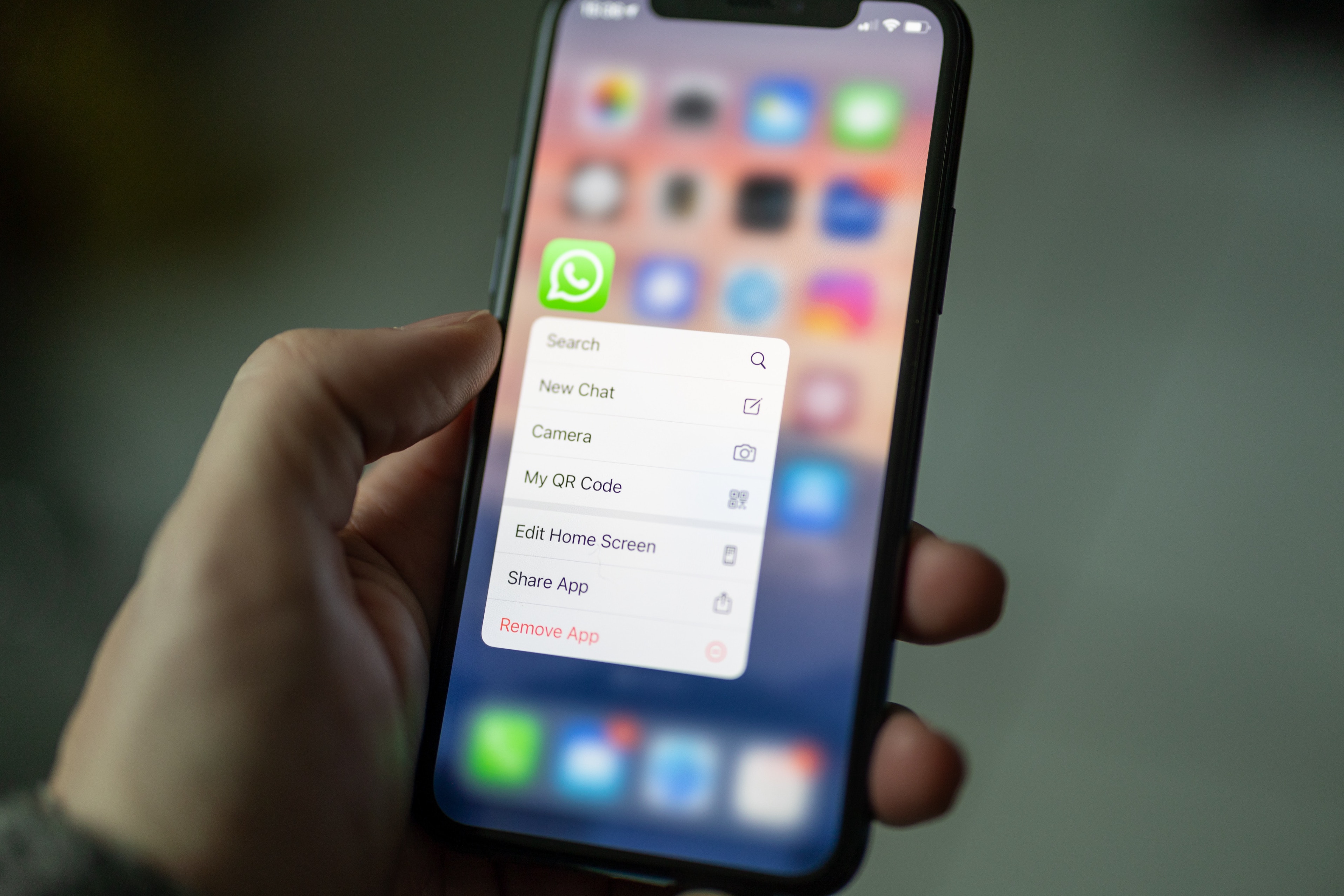 5. WhatsApp
We manage the WhatsApp group chats for all nine of our halls of residence. You can find us online on the app every Wednesday to help answer your questions or let you know the most important updates.
You haven't joined your hall's group chat yet? Email us at residential.life@lse.ac.uk with your details and we can add you.
Topics