Living in London
Tips on staying safe on campus
Although we try to keep our campus as safe as possible for our students, you can never be too careful when it comes to safety. We want to ensure that everyone can enjoy a safe and secure environment.
From taking care of your belongings to being aware of your surroundings, we've put together some simple but effective tips that can make a big difference to your experience on campus.

Lock up. Whether it's your doors or windows, you should always lock everything you can before leaving the house, even if you're just collecting your mail.
Keep your valuables close. Don't leave your belongings unattended unless it's with a trusted friend or flatmate. It might give you peace of mind to get a lock for your laptop, you wouldn't want to have to deal with a lost or stolen laptop half way through term-time. It might be worth closing the curtains whilst you're out of the house too if anyone can see in.
Share your location. No matter if you're just popping to the shops or going to meet friends at a different accommodation, it's always worth letting someone know where you're going and when you set off so they know what time to expect you.
Handle money with care. It's not a good idea to carry a lot of cash on you at all times as you can make yourself a target. If you can, use your debit and credit cards or phone. Make sure you're aware of your surroundings, especially at cashpoints when withdrawing cash and checking your balance.
Plan ahead. If you're moving from A to B, whether that's leaving or returning to your accommodation, you should map your route before setting off. Nobody wants to get lost or look confused when wandering the streets, especially at night. So avoid the short-cuts, stay in well-lit areas and travel with others when you can.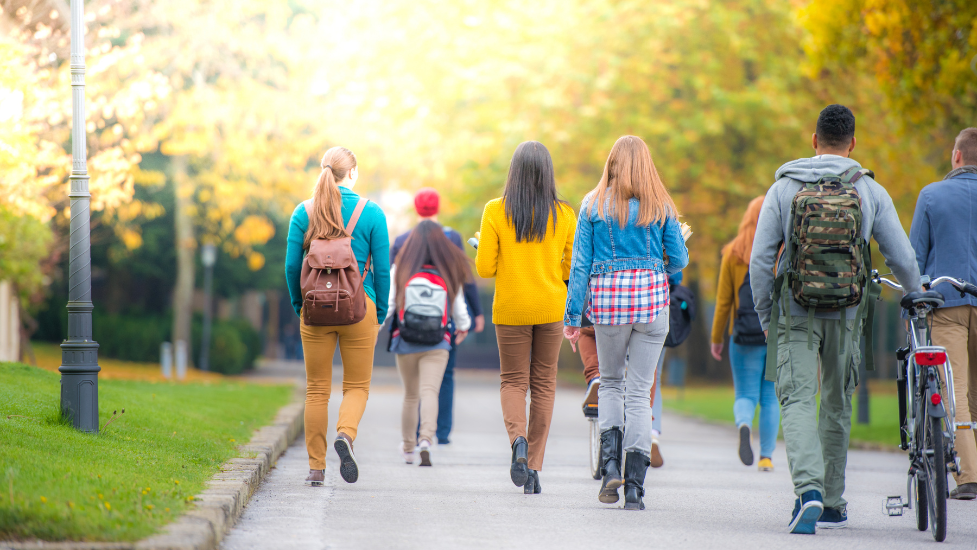 It's a good idea to make note of all of the contact details you'll need if you ever find yourself in a bad situation.
LSE Campus Security 
In an emergency, you can call 0207 955 6555.
For non-emergencies, for example if you want to report a crime, you can contact the LSE 24-hour Security Control Room on 0207 955 6200.
Charing Cross Police Station
For reporting a crime through the local police, you can find the station on Agar Street or call 0207 240 1212 and request the crime desk.

In a life-threatening emergency, always dial 999 to request police, the ambulance service or the fire brigade. These services are free of charge so don't hesitate to get the help you need when you need it most.