Wellbeing
Look after your wellbeing in halls
From maintenance issues to living with new people (and possible dealing with lots of noise), it's normal to find staying in halls stressful, especially if you're new to it or haven't done it in a while. 
With so much hard work to get done at university, it's understandable that you might not have time to prioritise your wellbeing as much, but if you want to keep reaching your full potential and feeling your best then it's very important to take the time to put yourself first. 
1. Get a good night's sleep
It is recommended that adults need between seven and nine hours of sleep a night to function properly. As a student, you might think that staying up for an extra couple of hours to revise before an exam is in your best interest but not sleeping well can have lots of negative effects on your body and mind.
Getting the right amount of sleep can improve your attention and concentration, reduce your stress levels and keep your body healthy so it's worth developing a good relationship with your bed.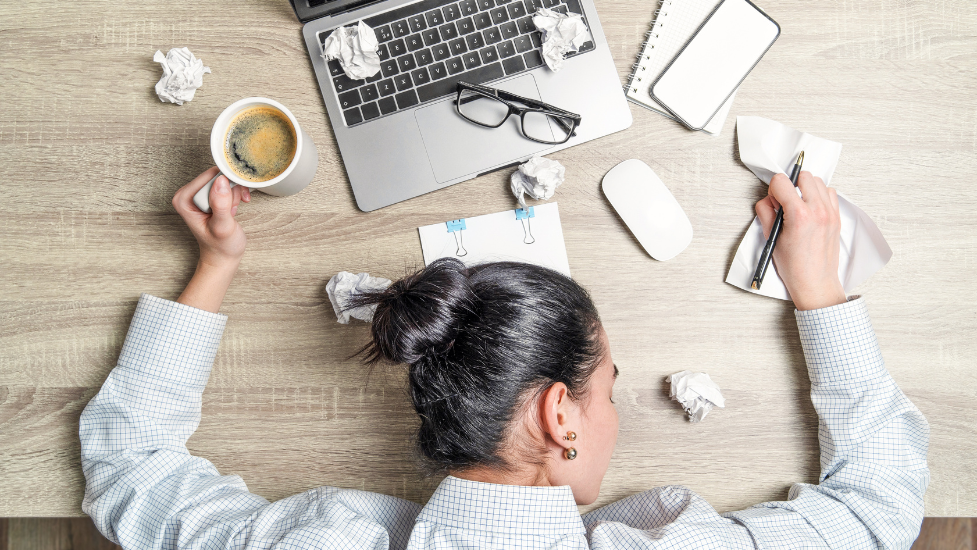 2. Don't be afraid to meet new people
Socialising can be a great way to unwind after a long day at university, so make sure you put yourself out there and get to know others who are going through the same experience. Not only might you find a new study partner, but sharing your thoughts and feelings with others can be a form of stress-relief and helps build support systems that you can turn to as a student.
If you don't know where to start, take a look at extra curricular activities and events on offer to meet like-minded people with the same interests.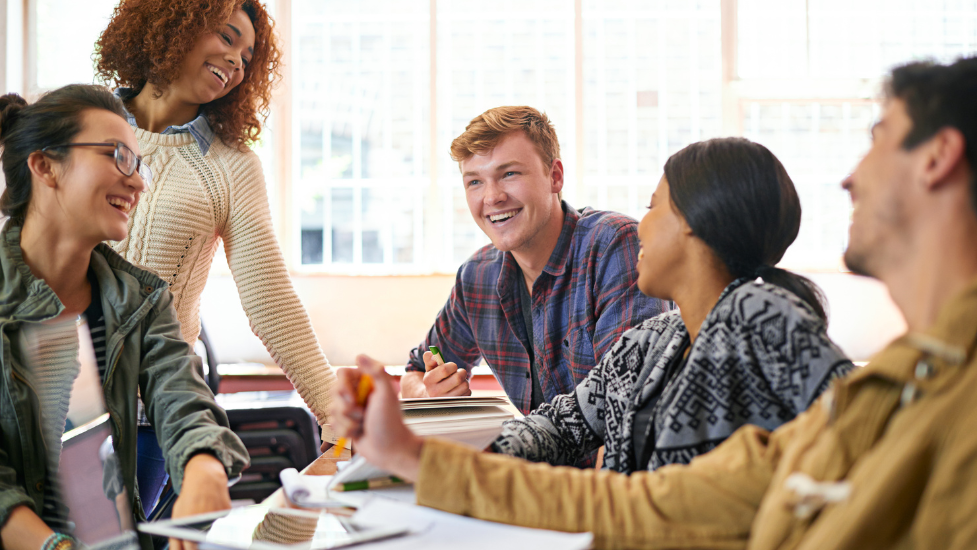 3. Write a to-do list
It might be simple, but writing regular to-do lists can be surprisingly effective. Having a visible plan for your daily tasks can organise your thoughts and improve your time-management so you can achieve more each day. In turn, becoming more productive not only reduces stress and anxiety but also leaves you with more personal time.
Just make sure your goals are attainable so you don't feel worse if there's not enough time to complete everything, these can be as simple as making your bed or doing laundry. After all, ticking your tasks off the list is always satisfying.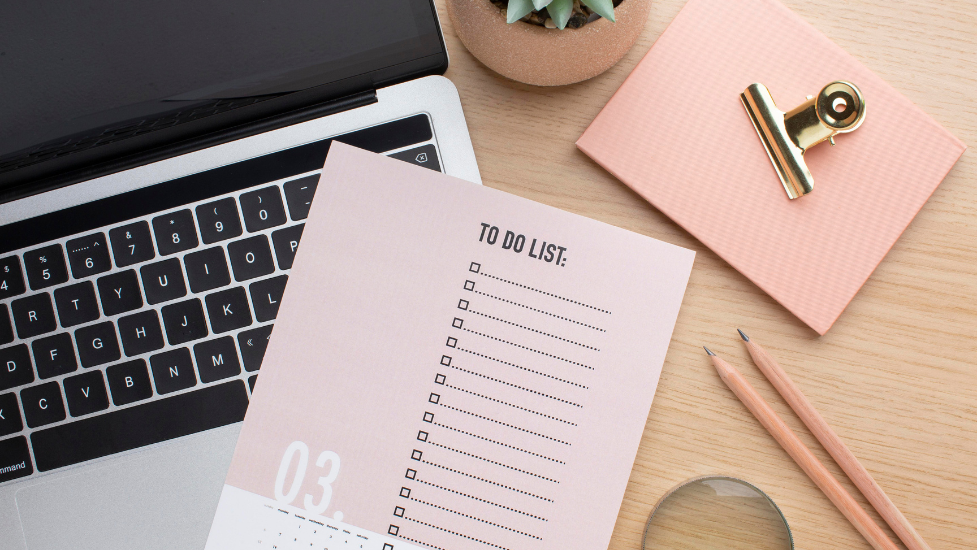 4. Tidy room, tidy mind
When your room or working environment is messy, it can impact your ability to focus as you can easily be distracted by the clutter. Tidying and cleaning is a good way to reduce distractions when you need to work and concentrate.
Visibly organising your space can affect your mental organisation, so spending a short amount of time tidying before settling down at your desk or before you go to bed can help you achieve more and have a better night's sleep. If you feel like it's becoming a form of procrastination over productiveness, set a timer and stick to it.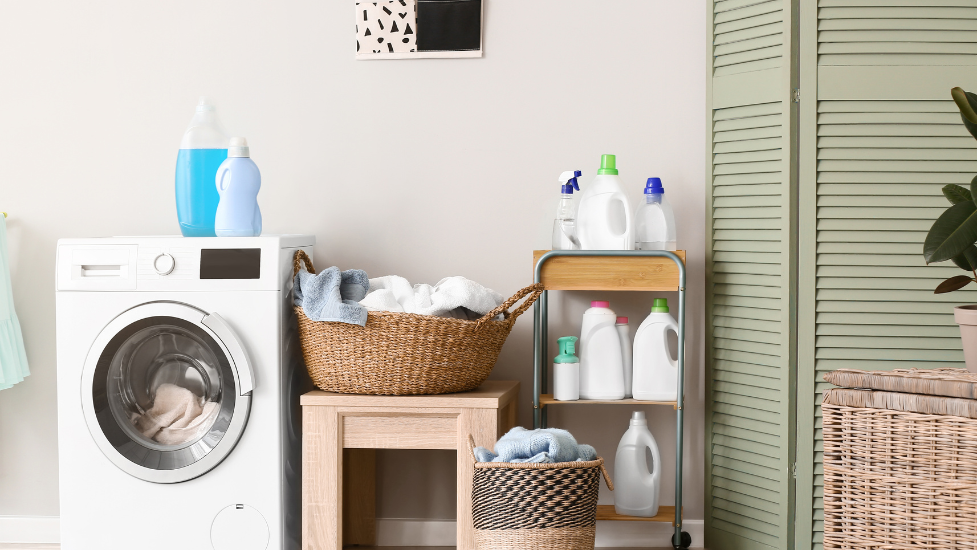 5. Listen to your favourite music 
Whether it's to block out your loud flatmates and focus on uni work or you simply want to cheer yourself up, music can be used to relax, focus and boost your mood. Singing your favourite songs and dancing around your room can be cathartic and help you express your emotions without words.
Sharing your music tastes with peers is also a great form of bonding and finding common interests, so don't hesitate to play those guilty pleasures.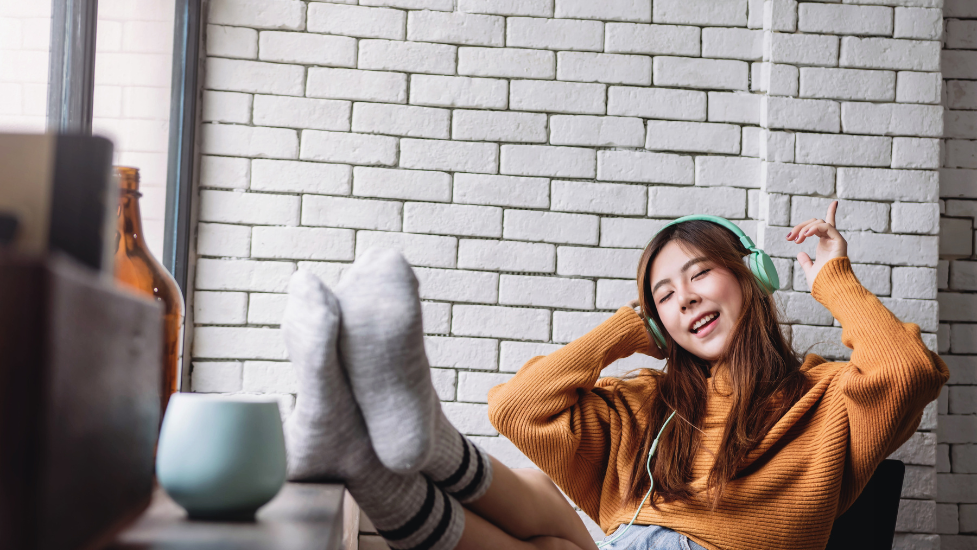 6. Get cooking
Cooking in your student accommodation, either by yourself or with your flatmates, can be a rewarding experience. This comes with a sense of accomplishment which is a simple way to improve your self-esteem and helps you slow down, manage your stress and distract you from your worries.
If you don't want to take up too much time during the week, meal-prepping on a weekend can leave you with more time for your university work and other hobbies. Although it's nice to treat yourself to a takeaway sometimes, cooking at home is a lot cheaper and energy-boosting so it's definitely worth considering.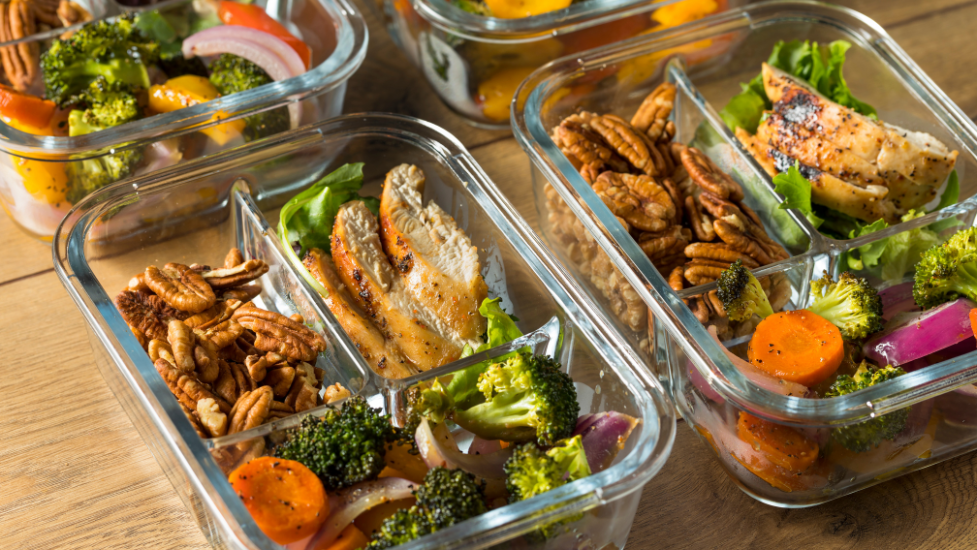 For extra support, you can contact our Student Wellbeing Service which offers a diverse selection of services dedicated to improving your wellbeing as a student with us.
If you, or someone you know in halls, needs to speak to someone immediately you can call the subwarden on duty or reception.
Topics