Your Hall
How to avoid setting off a fire alarm
You don't want to be that student who's responsible for everyone standing outside in their pyjamas in the middle of the night, so check out our tips below to live safely in halls.

Every hall has a fire detection system to provide you with the highest level of fire safety. To ensure everything is functioning correctly, we test your fire alarm once a week.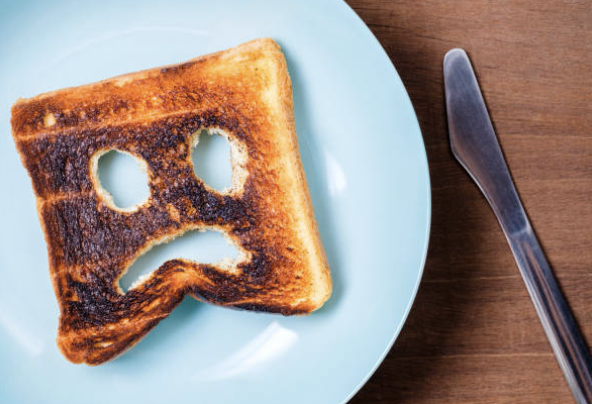 Tips whilst cooking:
Don't leave food unattended whilst it's cooking or warming
Keep your kitchen door closed and open a window for ventilation
Make sure you make use of the cooker hood extractor fan
Do not place any metallic items in your microwave e.g. cutlery, aluminium foil, saucepans, bottle tops etc.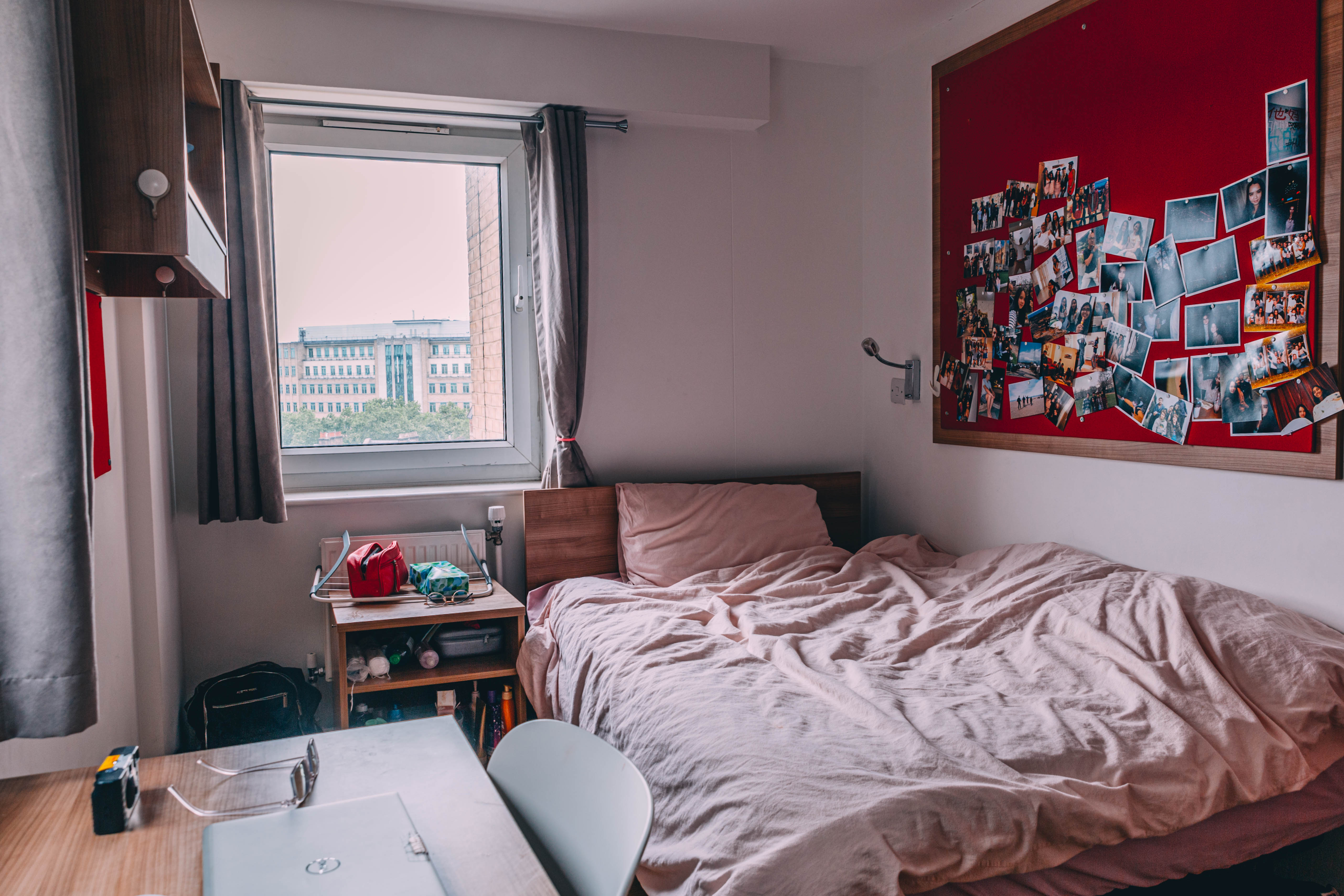 Tips in your room:
Try not to use hair straighteners directly under the smoke detector in your room and open your window for good ventilation 
Avoid using strong aerosols such as hairsprays or deodorants under the smoke detector as this could activate the fire alarm
We politely ask that you do not use kettles or irons in your bedroom 
What to do if you think you've falsely activated the fire alarm:
If you've got a bit carried away with your hair styling or end up burning some toast and there is no fire risk, please call your reception immediately so that we can investigate and reset the fire alarm. It is important that you do this as soon as possible as the alarms will start sounding throughout your hall within a short period of time.
Topics