Living in London
Hall Committee Events - Passfield Hall
You can find out about what your Hall Committee is planning for you on your hall's WhatsApp group chat!
Take a look below to see the latest committee events on offer. Most events are free to attend for residents.
---
June 2023 update
Events for 2023/24 will be published on this page at the beginning of the 2023/24 academic year.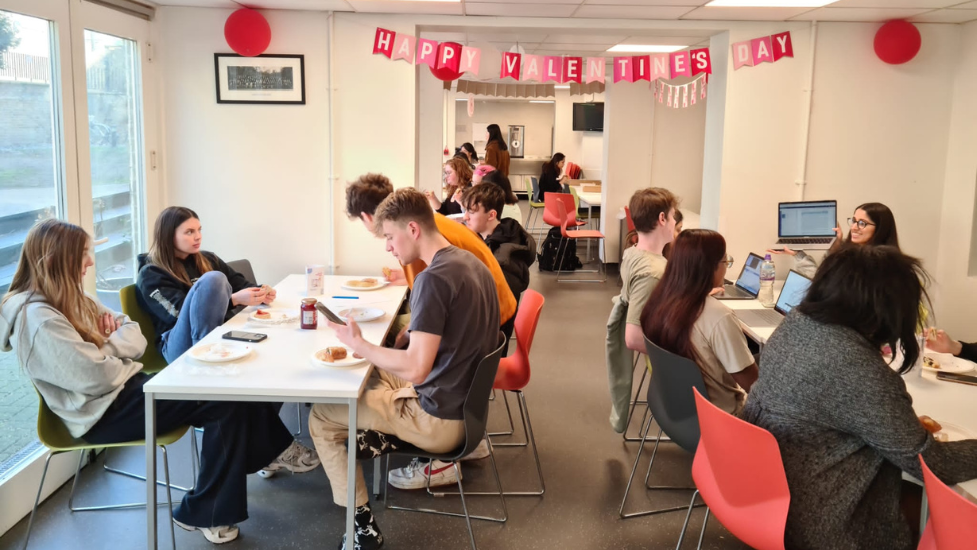 Topics